CORRIAMO VELOCI CON UN SOLO OBIETTIVO: IL VOSTRO SUCCESSO
---
2009 (SUPERSTOCK1000 WORLD CHAMPIONSHIP):
Sponsor of "Nicolò Rossi", young italian Yamaha Racing pilot running for Team "Lorenzini by Leoni"
( http://www.teamlorenzini.it).
The Team "Lorenzini by Leoni" was born in 1999 and, regardless its recent background, it's already been very successful. The Team is based in Pegognaga (Mantova) and became an important Yamaha Racing benchmark at Italian and international level in a few years. The brand can also boast a wide range of races in some of the biggest and most functional ones of Superbike.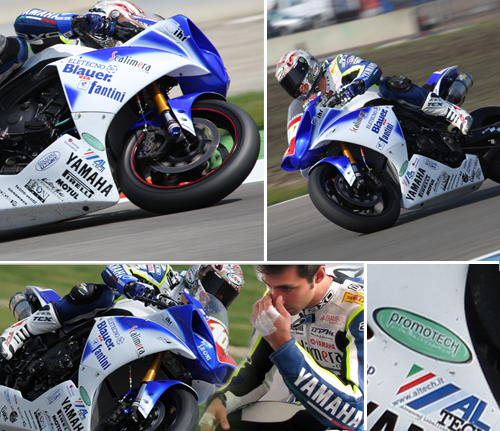 ---
2010 (international gt open)

Sponsor Ferrari 430 GT3 for the Team "Kesser Racing" ( http://www.kesselracing.ch ).
Kessel Racing is a famous Team known in the international Motorsports world and it's considered a benchmark within GT ambience. The Team was born as racing team, but since 2006 Kessel Racing has opened up its field of activity and created a new division which is entirely dedicated to the construction and tuning of GT cars and another division that deals with Incentive events. Nowadays Kessel Racing can count up to 60 employees and the Team races in 4 different Championships, but also organizes events for the most important European companies.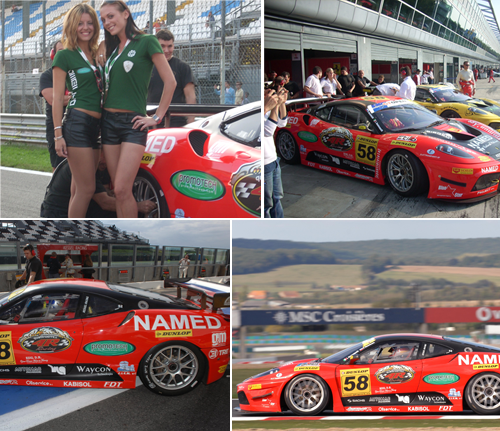 ---
2011 ( GP2 MAIN SERIES world championship):
Sponsor Dallara GP2 for the Team "Trident Racingwww.tridentracing.it). Trident is a prominent team within the GP2 Series where the brand has made its first appearance in 2006 with a modern and advanced technical structure.
Besides achieving fantastic results, as an example 2 consecutive victories at the prestigious GP in Montecarlo, the racing team has been awarded by the organizing staff of the championship as the best team for its communication and image.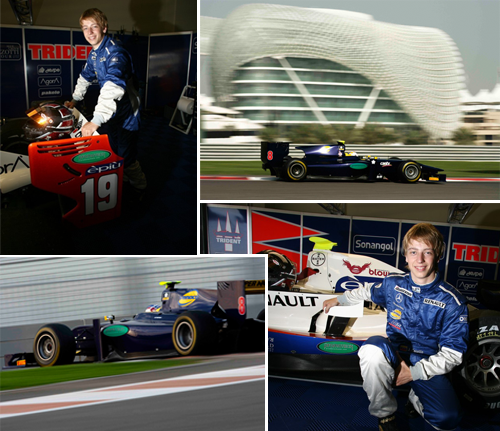 ---